MUSA's Activities & Projects
While collaborating with the larger community to advance the common good, we represent and advocate for all activities that advance socio-economic justice, upliftment of people and development of the country. Our projects aim for a genuine influence at a local, national, and global level.
Past Activities included :
Transformative education
COVID learner support
Local Government series and guidelines for choosing Councilors
New socio-economic model Inspirate TV series
Current & Upcoming Activities include:
Elections 2024 Webinar series
Development of a Transformative Actions Barometer
Quarterly Volunteers Forum – Sharing Community Development experiences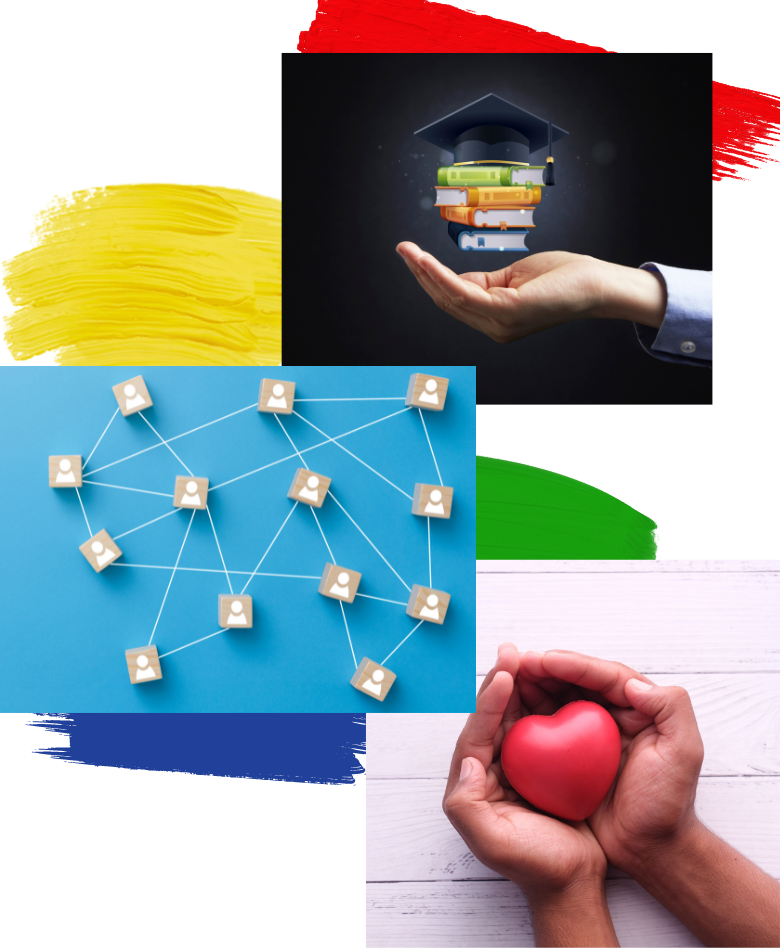 MUSA encourages volunteers to get involved with us to implement these activities and to share your ideas.
Please contact us.
We are Growing the Movement one Volunteer at a time!
Transformative Action Barometer
Quarterly Volunteers Forum